AVID Freshmen Teacher
Gabriel Lespron
gabriel.lespron@wuhsd.org
562-698-8121 ext. 2103
Gabriel Lespron is teaching AVID for the first time. He graduated from Cal State Fullerton with a B.A. in English and received his single subject credential from Fullerton as well.
In high school, Gabriel joined a program called Upward Bound (similar to our AVID program) and contributes the many successes in his life to joining a program that instilled a belief in himself and that it doesn't matter how much you know but how hard you are willing to work. He loves trying out new food places and watching movies with his wife, Emma, and two year old son, Jonathan. He has been teaching at Whittier High School for four years and plans on teaching here for his entire teaching career.
AVID Coordinator
AVID Sophomore Teacher
Michael Robinson
michael.robinson@wuhsd.org
562-698-8121 ext. 2237
Mr. Robinson earned a Bachelor of Science Degree
in Applied Health and Masters of Arts in Education from Azusa Pacific University.
Michael Robinson has been teaching for 15 years, and has been teaching AVID for more than 4 years at Whittier High School. Mr. Robinson also teaches Biology and is the Course Lead for that subject. In his spare time, Mr. Robinson likes to spend time with his family and stay physically active.
AVID Senior Teacher
Oscar Martin
Mr. Martin attended California State University, Long Beach where he earned his Bachelors degree in Physics. He then attended the University of California, Los Angeles where he earned a Masters in Secondary Education as well as a teaching credential.
Mr. Martin is currently in his 6th year teaching at Whittier High School as a Physics teacher, and will be his first year as part of the AVID team.
AVID Tutors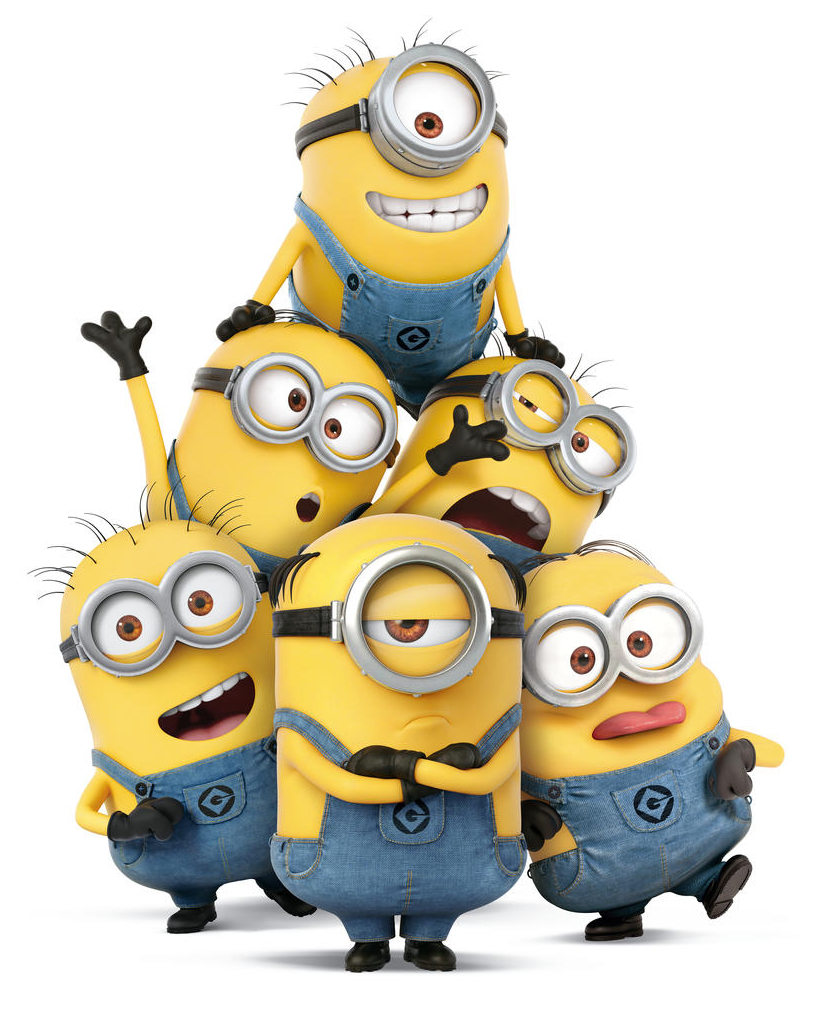 The AVID tutors are college students who support our AVID student population by providing a safe and positive learning environment. They attend a variety of colleges, including La Verne, Cal Poly Pomona, Cal State Dominguez Hills, Cal State Los Angeles, Cal State Fullerton, Cal State Long Beach and many more. Many are also alumni of the Whittier Union High School District and were AVID students in the past.
They conduct weekly tutorials with the students and provide further insight on their academics and share their college advice. They also grade student planners, Cornell notes, and binders so that students develop their skills to be prepared for college. Tutors also form strong bonds with the students, and help serve as the bridge between them and their AVID teachers, motivating them along the way.